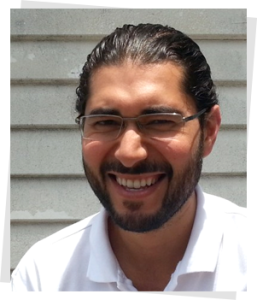 The mission of Whole Guidance is to Educate, Inspire, Motivate, and Breathe new life into people ready for change.
Ke Ola! My name is Jason Marinovich, Health and Wellness Entrepreneur and Founder of Whole Guidance.
I'm passionate about empowering you with the knowledge that will help you break free from your limiting beliefs and also break free from the chains of habit that are no longer serving you.
I suffered with depression for over a decade and I didn't get the support I needed. Not just because conventional medicine had the incorrect tools for the job, but also because I didn't ask for help. Depression has the unfortunate effect of making you shutdown and withdraw from the world and even though I was experiencing real suffering, I was too in it to want to ask for help out of it.
It wasn't until I began letting go of a few long-held beliefs that my depression lifted. It was as if I was born again. I saw the world through new eyes with a different, more holistic perspective on life.
This new outlook on life led me to researching the human psyche where I learned about ancestral, traditional, and holistic therapies where I became a certified Holistic Lifestyle Coach with the C.H.E.K Institute.
In a world that appears to be depressed, full of lost souls suffering from disconnect and amnesia, I help people reconnect to their true self. I can help you expand your awareness of your spiritual being, while healing your physical being with Holistic Lifestyle Coaching.
Through effortless action and mindful practise it is possible to reconnect with your authentic self and remember once again who you are, why you're here, and what your purpose is.
Allow me to guide you toward experiencing better health, wealth, love, and happiness.
"No matter what you expect, be grateful for what you get."