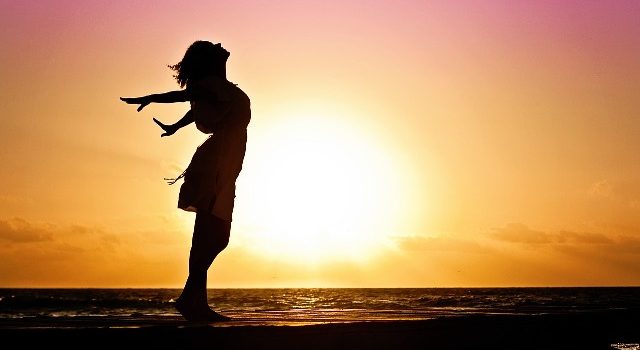 The way in which you live one area of life affects all other areas of your life.
Having a holistic view of your health and your life means looking at lifestyle factors that are not normally assessed such as energy frequency, quality of sleep, outdoor activities, and breathing patterns. So instead of just focusing on the usual diet, exercise, relationships, and positivity, with a holistic mindset you can become more thoughtful and effective in your approach to healing and living an awesome life.
Holistic Lifestyle Coaching is perfect if you want to learn simple, practical tips for how to live free of physical, emotional, and mental suffering, and how to live a life full of vitality and peace.
HLC isolates and then integrates the different parts that make the whole you. Whether the pain you feel or the life issues you are dealing with are physical, emotional, or mental you will discover how each of these parts of your being are interconnected. With this holistic perspective you will be able to free yourself from past regrets, current resentments, and future fears.
"Holistic living gives you the power to lead your life on your own terms."
Healing personal wounds of any kind takes a whole lot of vulnerability, motivation, commitment, knowledge, action and consistency. I can teach you the relevant and practical holistic lifestyle knowledge that you need to heal yourself and your life. The rest is for you to bring.
If you will allow me to join you on your life's journey I can promise that as your coach I will be the voice standing for your hopes, wants, dreams and desires even when your voice runs tired and wants to give up. When all you see is failure, it will be my job to help you see success.
Here are a few of the holistic topics I cover in HLC:
Dream building and goal setting
Visual and auditory practises
Movement as medicine
Sleep strategies
Understanding truth and perception
Personalised diet
Self-ownership
Nature as nutrition

If you're tired of living a mediocre life and want to experience a new way of being awesome, email coaching@wholeguidance.com to schedule a complementary 15 minute discovery session.