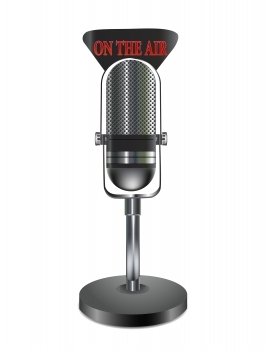 Podcasts are digital audio programmes similar to a radio show.
You can download a majority of podcasts for free to your computer or smart mobile device using applications such as iTunes, Stitcher, and Pocket Casts.
Below you will find a premium selection of wellness podcasts that will assist you in improving many different areas of your life including health, wealth, love, and happiness.
Picture: digitalart | freedigitalphotos.net