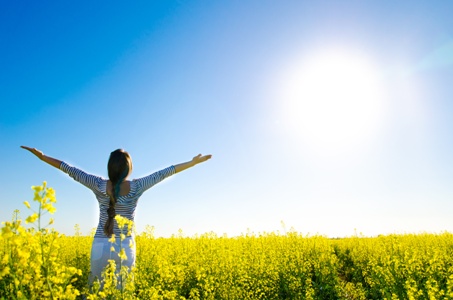 There are over four billion websites online dedicated to health, dieting, and weight loss.
With mainstream advice not working for a lot of people and the fact that most of it often contradicts itself where does one go for consistent practical wellness information that works for 99% of individuals when applied in the real world?
Below you will find 20 websites that are the pick of the wellness bunch that are backed by human history and factual non-political, non-financed science. These websites also have real world evidence as reported by real people who have healed and cured themselves following the lifestyle recommendations and whole food recipes that are detailed within.
Click through to a better, stronger, healthier, and happier you.