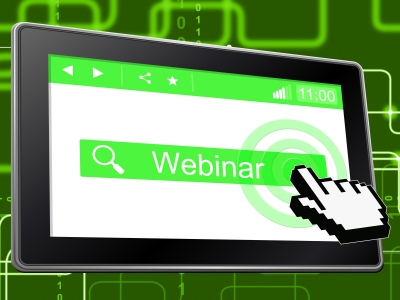 Have you ever attended a conference, seminar, or workshop and wished to yourself that you had a video or audio recording? What about having a full transcription of the entire event that you can read at your own leisure?
The online seminar or summit scene is very popular at the moment. You get options for video, audio, and transcripts that you can purchase for lifetime access.
The following health summits are the most cost-effective way to educate and upskill yourself in your own time and improve you and your family's health and well-being along the way.
Picture: Stuart Miles | freedigitalphotos.net
Disclaimer: This page contains affiliate links that may provide monetary compensation to help support the Whole Guidance Vision of Creating a Happy and Healthy Planet should you make a purchase. We very much appreciate and thank you for your support.